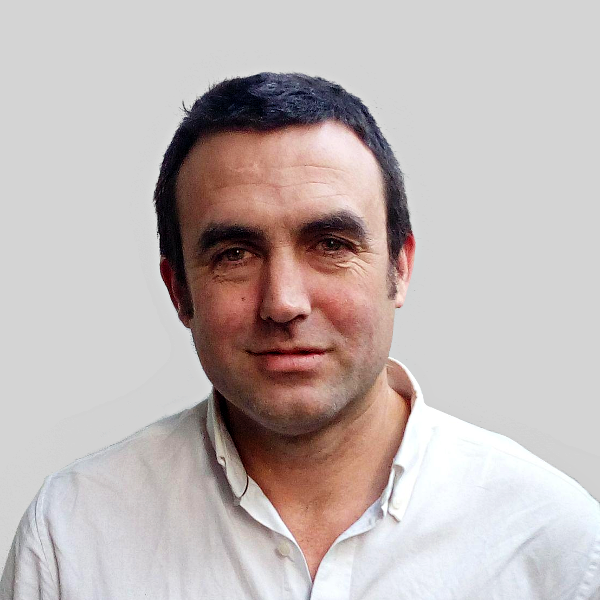 Over 20 years experience teaching English as a foreign language in all sorts of environments from elementary schools to universities and multi-national companies.
I'm offering the first lesson for free as a trial to see if the dynamic works for students.
If a student or students then choose to continue I'm offering packets of lessons as follows:
Please feel free to contact me if you wish to have more information or book your free trial lesson.